Welsh
Welsh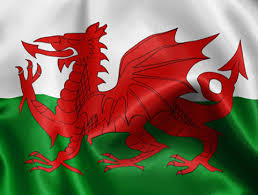 At St Martin's School Welsh is compulsory from Year 7 up to Year 11. As the opportunities in languages are vast, we will be offering many opportunities for pupils to experience and use their language knowledge outside of the classroom; such as educational visits, work experience opportunities with local companies and school visits from successful linguists in the world of business.
In the languages faculty, we pride ourselves on our success through interactive approaches to learning which ensure pupils' language learning is enjoyable, educational and effective.
Key Stage 3 Welsh:
All pupils from Year 7 and 8 have four hours fortnightly and Year 9 have three hours timetable and are taught four key skills; listening, speaking, reading and writing to ensure success in their KS3 assessments.
Pupils are also taught about the cultural aspects of Wales. In developing the pupils' cultural knowledge, it also enables them to make effective cross-curricular links with history, geography, art and music in order to develop their skills, understanding and identity.
Standards are high at KS3 which ensure pupils are well prepared to deal with the demands of the GCSE course, where they are expected to produce pieces of extended writing independently and be able to respond confidently when speaking about a range of topics.
Key Stage 4 Welsh:
Key Stage 4 students study 3 hours fortnightly and all students follow the full-course WJEC Welsh Second Language qualification.
The GCSE is a modular course comprising of 4 units with examinations in listening, speaking, reading and writing: 50% Speaking and Listening, 25% Reading and 25% Writing.
Extra-curricular - Clubs and visits:
The Welsh department offers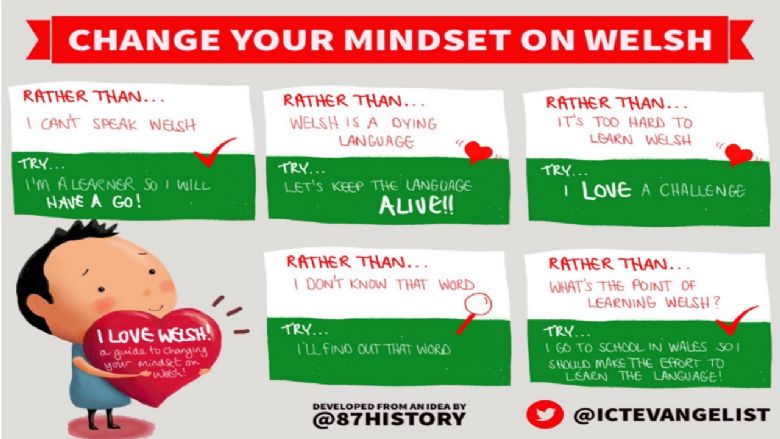 many opportunities for students to enhance their skills an appreciation of language through a Welsh Club, competing in the Urdd Eisteddfod, visits to Llangrannog and Glanllyn and additional academic support in extra revision classes.