Religious Education
Religious Education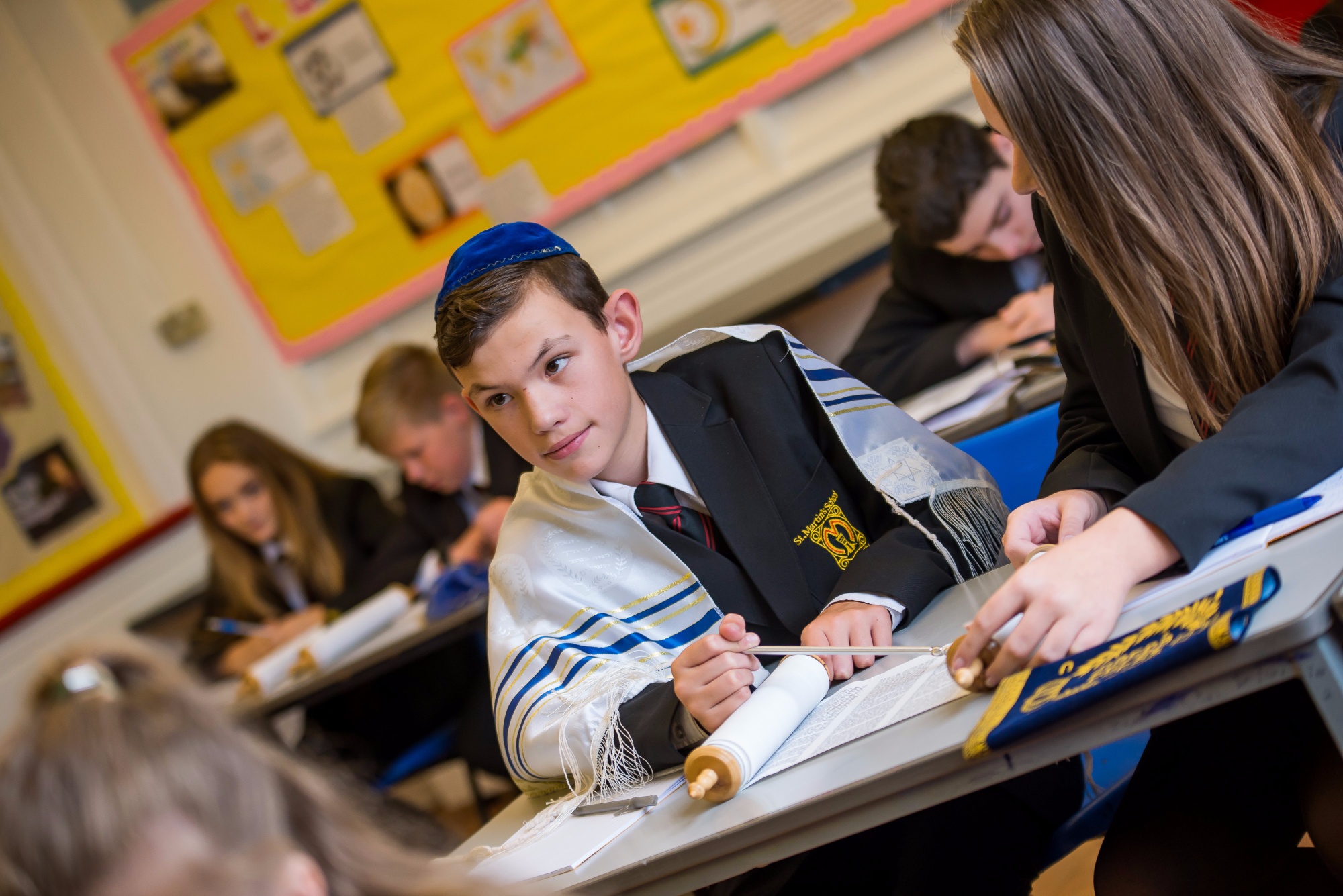 Key Stage 4
Pupils who study either Full Course Religious Studies will focus on two religions – Christianity and Buddhism. There is no course work with this entirely examination based subject.
Unit 1
Part A Core Beliefs and Practices:
Belief in God and Jesus.
Morality and the Church.
The Buddha and his teachings.
Meditation and festivals.
Part B Ethical Themes:
Issues of Life and death.
Issues of Good and Evil.
Unit 2
Part A Core Beliefs and Practices
The Bible and the afterlife.
The Three Marks of Existence and The Three Jewels.
Life's journey and special places.
Places of worship -'puja' and ethical behaviour.
Part B Ethical Themes
Issues of Relationships.
Issues of Human Rights.
Learning activities include reflection, written notes and investigations using artefacts, audio and video material as well as use of the internet. Pupils will, deliver presentations and take part in discussions.
Key Stage 5
This WJEC GCE AS and A level specification in Religious Studies will enable learners to:
develop their interest in a rigorous study of religion and belief and relate it to the wider world
develop knowledge and understanding appropriate to a specialist study of religion
develop an understanding and appreciation of religious thought and its contribution to individuals, communities and societies
adopt an enquiring, critical and reflective approach to the study of religion
reflect on and develop their own values, opinions and attitudes in the light of their study.
GCE AS and A level Religious Studies are designed to enable learners to develop their interest in, and enthusiasm for, a study of religion and its place in the wider world. The AS specification contains two units which include a wide range of topics for consideration, including an in-depth and broad study of one of the six major world religions, religion and ethics and philosophy of religion. The A level specification allows learners to continue their systematic study of a world religion, religion and ethics, philosophy of religion or textual studies. The specification is presented in a clear and concise way to ensure that the specification content is accessible, relevant and engaging for both teachers and learners.