Electronics
Electronics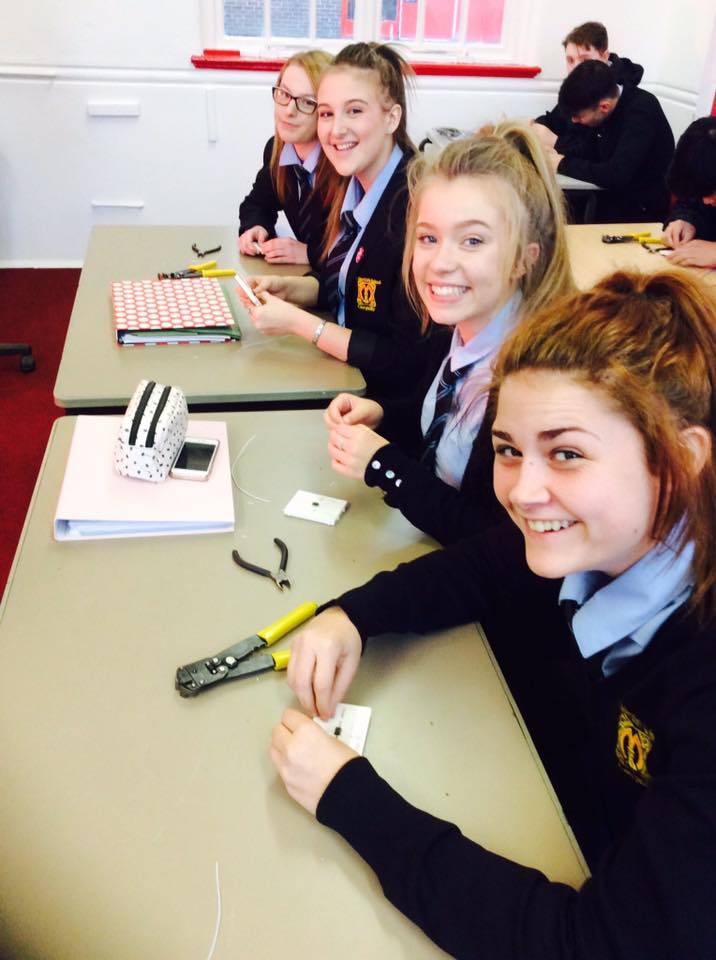 The WJEC Eduqas AS in Electronics provides a broad, coherent, satisfying and worthwhile course of study. It encourages learners to develop confidence in, and a positive attitude towards, electronics and to recognise its importance in their own lives and in today's technological society. The WJEC Eduqas AS in Electronics will ensure that learners have the electronic and mathematical knowledge and electronic engineering skills to solve problems. This should enable learners to appreciate how many problems in society can be tackled by the application of the scientific ideas in the field of electronics using engineering processes. The scope and nature of the learner's study should be coherent and practical. The practical work enables learners to see the theoretical knowledge contained in the specification in action and to gain greater understanding of the knowledge in a practical context.
At Key Stage 5, electronics enables learners to:
Develop essential scientific knowledge and conceptual understanding of the behaviour of electrical/electronic circuits.
Develop and demonstrate a deep understanding of the nature, processes and methods of electronics as an engineering discipline.
Develop competence and confidence in a variety of practical, mathematical and problem solving skills. 
Develop and learn how to apply observational, practical and problem-solving skills in the identification of needs in the world around them and the testing of proposed electronic solutions.
Develop and learn how to apply creative and evaluative skills in the development and assessment of electronic systems to solve problems.
Develop their interest in electronics, including developing an interest in further study and careers associated with electronics.