Criminology
Criminology
KS5 WJEC Level 3 Applied Diploma in Criminology: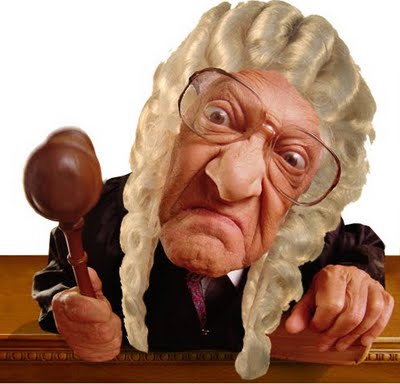 An understanding of criminology is relevant to many job roles within the criminal justice sector, social and probation work and sociology and psychology. WJEC Level 3 Applied Diploma in Criminology is a qualification with elements of psychology, law and sociology that complements studies in humanities. This is an Applied General qualification. This means it is designed primarily to support learners progressing to university. It has been designed to offer exciting and interesting experiences that focus learning for our 6th form learners through applied learning, i.e. through the acquisition of knowledge and understanding in purposeful contexts linked to the criminal justice system. The qualification would support learners' progression from any study at Level 2, particularly GCSE's in Law, Psychology, Citizenship, History and Humanities.
Qualification structure:
Unit 1: Changing Awareness of Crime (this will enable the learner to demonstrate understanding of different types of crime, influences on perceptions of crime and why some crimes are unreported)
Unit 2: Criminological Theories ( this unit will allow learners to gain an understanding of why people commit crime, drawing on what they have learned in Unit 1)
Unit 3: Crime Scene to Courtroom (The third mandatory unit will provide an understanding of the criminal justice system from the moment a crime has been identified to the verdict. Learners will develop the understanding and skills needed to examine information in order to review the justice of verdicts in criminal cases)
Unit 4: Crime and Punishment (here, learners will apply their understanding of the awareness of criminality, criminological theories and the process of bringing an accused to court in order to evaluate the effectiveness of social control to deliver criminal justice policy)
The applied purpose will also allow learners to learn in such a way that they develop:
skills required for independent learning and development
a range of generic and transferable skills
the ability to solve problems
the skills of project based research, development and presentation
the fundamental ability to work alongside other professionals, in a professional environment
the ability to apply learning in vocational contexts
Extra-Curricular Activities:
Having the chance to develop links with the local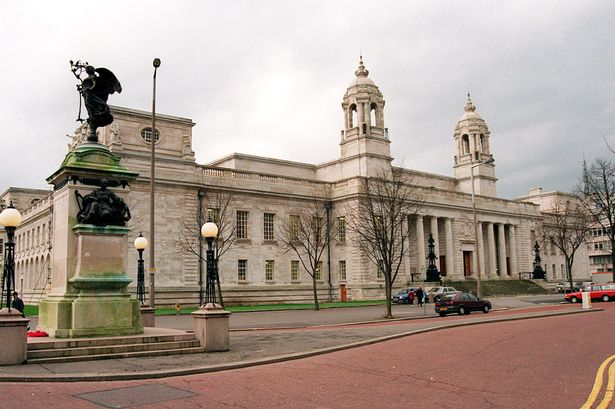 community through having guest speakers in the form of local magistrates; and the prospect to enhance your Law knowledge through external visits offer exciting opportunities within the department.
Both key stages will have the opportunity to visit the local Crown Courts in Cardiff, having the chance to a behind the scenes guided tour, where other members of the public are not permitted, while concluding the day by sitting in on live cases.. would you come to the same conclusion as the Jury? Could you see yourself being the next hot-shot Barrister? You will have this opportunity to fulfil these responsibilities and partake in a 'Moot' Court, going through the trials and tribulations of a fictitious case in order to allow a Jury to come to a majority conclusion, beyond reasonable doubt! The opportunities are endless, fun and if nothing else, look great on your UCAS application form!