Update for parents regarding week 4 of check in, catch up, prepare sessions.
Update for parents regarding week 4 of check in, catch up, prepare sessions.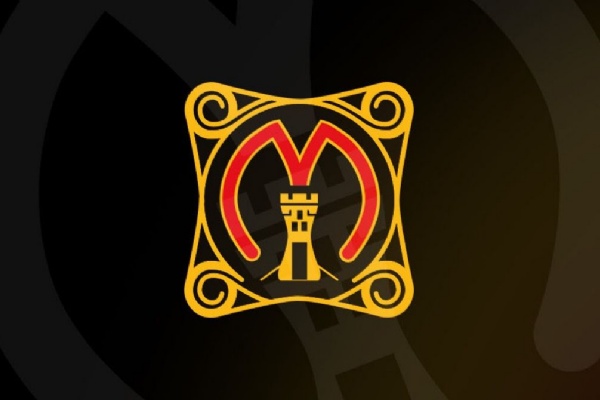 I refer and remind you of the decision that has been made below in relation to school check in, catch up and prepare sessions. Our plans for the first three weeks will remain in place but to clarify any sessions planned for the fourth week will now have to be put off until September.
CCBC confirms return to school arrangements
The Leader of Caerphilly county borough council has confirmed that schools across the area will reopen to pupils on Monday 29th June for a period of three weeks before the start of the main summer holidays on Friday 17th July.
Cllr Philippa Marsden said, "The original proposal was for pupils to return for a period of four weeks, however, after extended discussions we have concluded that our schools will now open for 3 weeks and close for the summer holidays on 17th July."
"We are taking a consistent approach across Gwent and I very much welcome this opportunity for pupils to check in and catch up before the summer break. Our priority is to safeguard the health and wellbeing of pupils and staff, as well as ensuring learning can resume as quickly and safely as possible."
Schools across the county borough will open their doors on Monday 29th June for pupils to return on a phased basis. Year groups will be split into cohorts with staggered starts, lessons and breaks. This means that, at most, around a third of pupils will be present in the classroom at any one time, although individual schools may need time to reach this level of operation.
CCBC has been successfully running a number of childcare hubs in many of its schools throughout the outbreak, so staff have significant experience of working within these new conditions and limitations and are well placed to provide safe, well managed learning environments.
Cllr Barbara Jones, CCBC Cabinet Member for Education added, "We would like to assure the whole community that all appropriate steps will be taken to safeguard pupils and this will remain our key priority."
"Everyone involved in reopening schools has been working extremely hard and we are sure that the children attending school for the 3 weeks will have an enjoyable, productive and worthwhile experience that will help as many as possible to check in, catch up and prepare for September."