For the Attention of: Parents of Year 6 pupils due to start at St Martin's School in September 2020
For the Attention of: Parents of Year 6 pupils due to start at St Martin's School in September 2020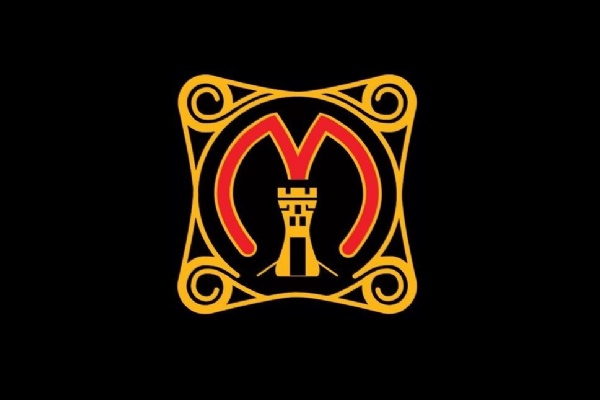 Please find attached a welcome letter, uniform list and contact details form.
Alternatively, parents can complete an online contact details form by using the following link:
http://bit.ly/stmartinsschoolnewstarter
Please email the contact details form (if you choose not to complete the online form) to reception@stmartins.caerphilly.sch.uk or please put the form in the post, addressed to St Martin's School Reception, Hillside, Caerphilly CF83 1UW.
Thank you.