Year 11 / Sixth Form Options Evening - Tues 11th December 5pm
Year 11 / Sixth Form Options Evening - Tues 11th December 5pm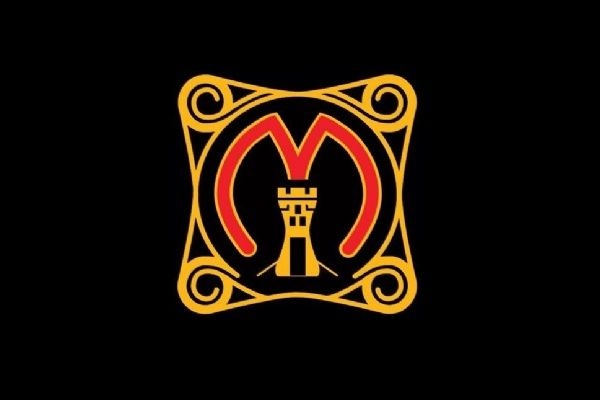 Students have been working extremely hard towards their GCSEs, of which, some have
already been showing some of the best results to date at St. Martin's School. This is also a very important time to provide the students with the opportunity to choose their options for post-16 education.
As part of the Christmas festival, all subjects will present their individual subjects on offer in the Old Hall. There will be specific information on each course to include specification and subject content, examples of work and assessment processes along with an opportunity to discuss the subject with the lead teacher.