Exam Invigilators Needed
Exam Invigilators Needed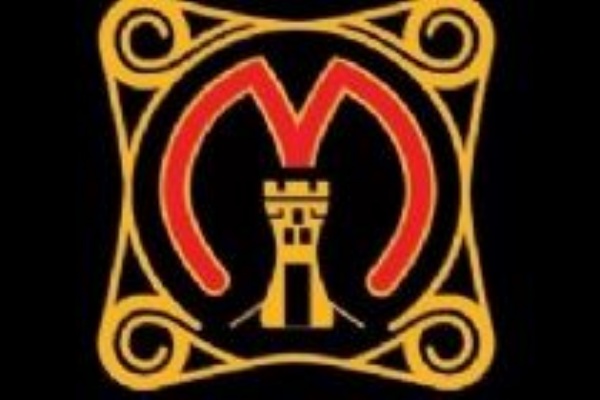 Following a successful examination season this summer we are now looking to increase the number of invigilators within our team.
Being an invigilator allows for flexible working which can be tailored around individual circumstances.
If you would like to know more details about becoming an invigilator please contact the school and ask to speak with the examinations officer.
You can also email the school (reception@stmartins.caerphilly.sch.uk) requesting further information and we will contact as soon as possible.