Girls' Uniform - September 2018 Years 7-11
Girls' Uniform - September 2018 Years 7-11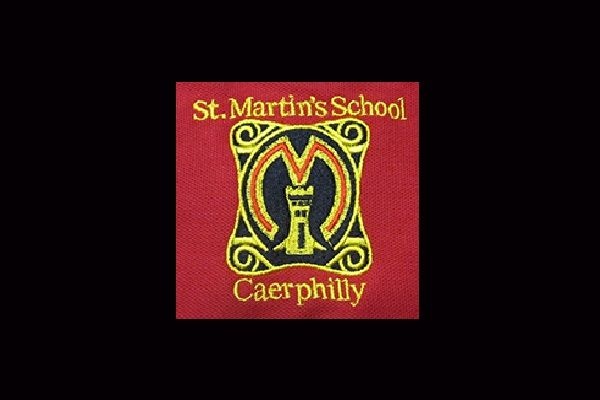 Dear Parent/Guardian
Girls' Uniform - September 2018 Years 7-11
Please be aware from September 2018 that girls will be required to wear the official new school skirt, available to purchase directly from the school finance office, online shop (please see link via the school's website) or via YC Sports in Whitchurch. Alternatively, girls may wear trousers.
Please note any other skirt will be regarded as unacceptable.
Thank you for your co-operation in this matter.