ENRICHMENT DAY TRIP DEADLINE - AM FRIDAY 6TH JULY
ENRICHMENT DAY TRIP DEADLINE - AM FRIDAY 6TH JULY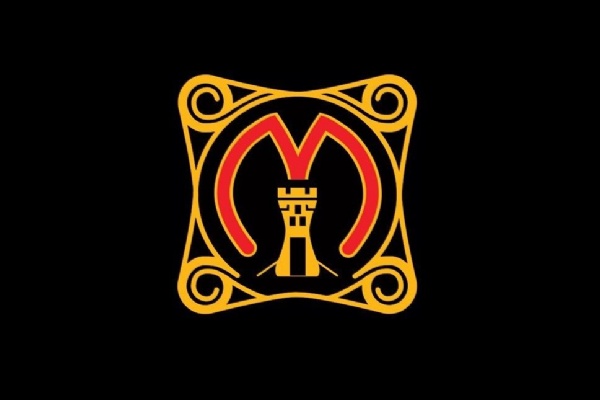 The final deadline for pupils to sign up for or amend their Enrichment Day Trip is this Friday
morning, 6th July. There is limited availability, so places will be allocated on a first come first served basis with only full payment and consent forms accepted. Payment and consent forms need to be handed in to the Finance Office by Friday morning latest as the office will be closed in the afternoon.
The following trips still have availability, but places are limited:
London Museum - Humanities Department (Mr J Jowett)
Bristol Zoo - English Department (Miss L Banks)
Cardiff Bay Bowling - Languages Department (Miss L Davies)
Paintballing - Science (Mr M Castle)
Team Assault Course - Business (Mrs K Joyce)
Details of these trips can be found on this website, from the relevant Department teacher and the Finance Office.