St Martin's PTA at St Martin's Christmas Concert 5.30pm
St Martin's PTA at St Martin's Christmas Concert 5.30pm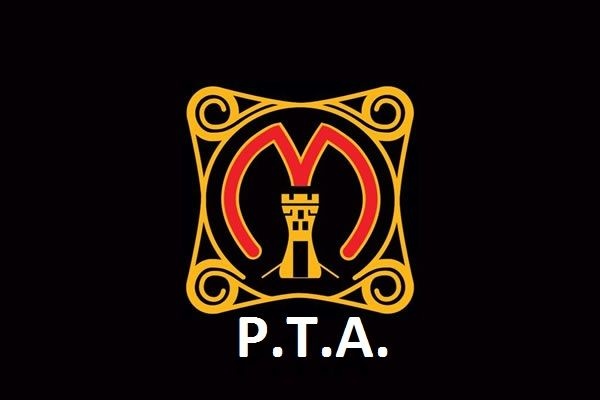 Christmas Carol Concert at St Martins Church, Thursday, 14th December 2017
To help enhance your Christmas experience this evening, we will be serving the following:
tea, coffee, milky hot chocolate and our returning popular non-alcohol mulled wine.
If you are looking for something to accompany that, we will also have Home–baked Dragon Sausage Rolls, Corned Beef Pie, Victoria Sponge, Welsh Cakes, Minced Pies, Bread Pudding, Gingerbread, Sticky Marmalade Cake, Blueberry & Lime Cake, Mini Chocolate & Fruit Christmas Cakes, Barabrith, a selection of delicious flavoured Brownies and last but not least Vegan Chocolate Cake. Gluten Free options are included in some of the above.
Card payment facilities and boxes to take home will be available.
Please help us support your children by visiting us at the back of the Church it will be really appreciated.
Thank You & Merry Christmas