Message from our PTA
Message from our PTA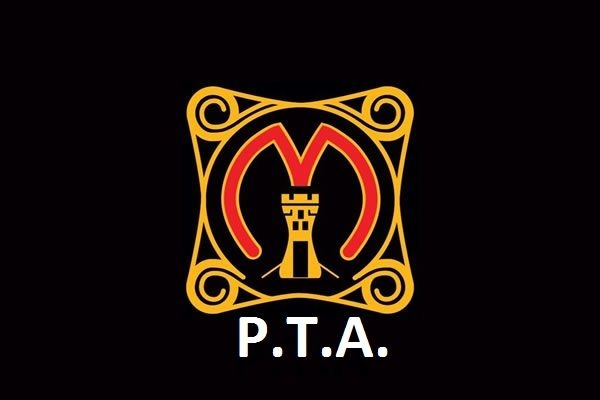 Calling all parents of St Martin's School
After an amazing start of our newly formed PTA we are now looking to recruit new members to help us push forward and make our school the best it possibly can be!
We have the following vacancies available and in addition to these we would welcome as many of our lovely parents as possible to help in any way you can
Chair
Secretary
Treasurer
We really value our families and could not achieve what we do without their help. There are lots of ways you can support your school through the PTA. For example: Offering to help with events, coming to our friendly monthly meetings to share your ideas and opinions.
Do you have any contacts or skills we could use? Everything is potentially valuable to us.
We are always extremely grateful to receive donations for our fundraising events.
If you are interested in any of the above vacancies or have any questions please don't hesitate to contact Leanne Mitchell on 02920858050 or Mitchelll@stmartins.caerphilly.sch.uk
Our next meeting is scheduled for
Monday 2nd October 6pm in St Martin's School
Everyone welcome to come along and join us