Message from our Safeguarding Officer
Message from our Safeguarding Officer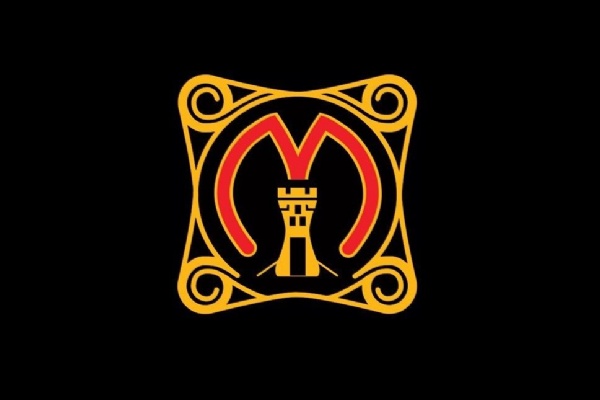 Please see below for information.
Parents please note we have recently been made aware of a concerning incident involving young children walking to and from school. We ask at this time that you speak with your child and warn them to keep themselves safe. Please can you remind your child to take care walking to or from school, to walk in groups in well-lit areas. Please advise children not to walk whilst reading from mobile phones and to put mobiles away when crossing roads. Please remind your son/daughter that they should not speak or engage in communication with strangers and if anything does happen and they are approached they should inform you or a safe adult at school.
If an incident does occur with the your child please contact the Police and notify us as a school. Many thanks for your co-operation.