HOME SCHOOL AGREEMENT
HOME SCHOOL AGREEMENT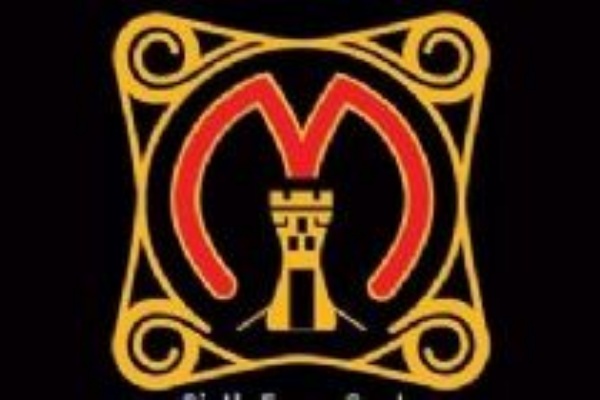 For this academic year St Martin's School will be collecting Home School Agreements electronically
It is assumed that parents/carers will want students to benefit from full access to resources and information available via the internet. In fact, we feel that it would be detrimental to students if this were denied since so many subjects take full advantage of online resources as an essential tool to support students such as online cloud storage, email facilities and educational apps (applications). It is also assumed that parents will want students to be part of the recommended Sex and Relationship Education programme in school. However, in line with guidance, parents have the right to opt out of these areas. You must also inform us if you do not want your child's photograph to be used in school publicity.
You will need to read the agreement and answer the questions relating to permissions before submitting.
By entering your email address a copy of the form will be returned to you.
The Home School Agreement will need to be submitted by 9:00am Friday 15th September 2017.