A Level Results 2017
A Level Results 2017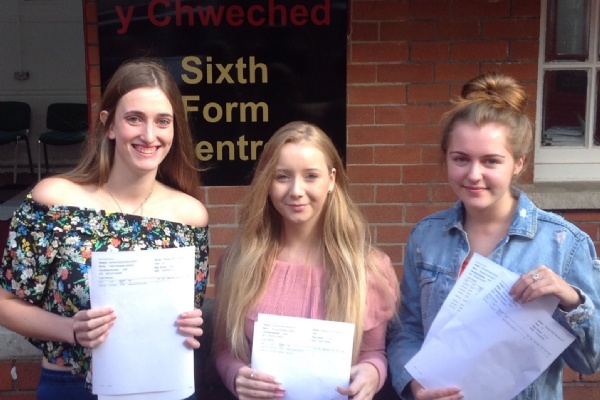 St. Martin's School received another set of outstanding A level results this summer, eclipsing the examination results from previous years.
90% of students achieved the level three threshold which equates to passing two A levels between grades A-E
Exceptional achievements were made by
Chloe Curran achieved three A grades in English literature, Geography and R.E. Chloe will be studying study Geography at Reading university.
Alice Friel achieved three A grades in Biology, English literature and Law and will be studying English at Bristol university.
We are extremely proud of all our students' achievements. Achievements which are due to the dedication they have shown to their studies and the exceptional teaching that they have received during the last two years. The support of parents and guardians during the challenges that these students have faced during their studies has ensured they have maintained this effort and achieved exceptional results.
Mr Jarvis Headteacher wishes everyone the very best for the future.
Those interested in joining St. Martin's Sixth Form should contact Mr Brookman Head of Sixth Form on