Year 11 Leaving Date
Year 11 Leaving Date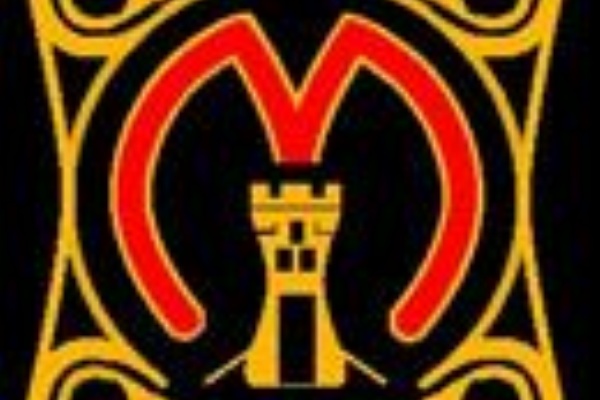 A communication was sent from the school on 4th April 2017 advising that year 11 pupils are to attend school until Friday 23rd June 2017. This was to enable all pupils to complete any outstanding work for their qualifications and, providing they have completed all outstanding work.
We have now reviewed the situation again and are confident that, with the exception of a small number of pupils, all outstanding work has been completed. Please can all pupils liaise with teaching staff if they have any outstanding work and ensure they are fully aware of submission dates.
As a result of the progress made, we can now advise that year 11 pupils should attend normal lessons around their exams up until the Whitsun holiday and that they will only be expected to attend their exams after the Whitsun half term.
Sessions have been arranged for revision prior to the examination and can be viewed on the attachment below.