Late Gate Arrangements
Late Gate Arrangements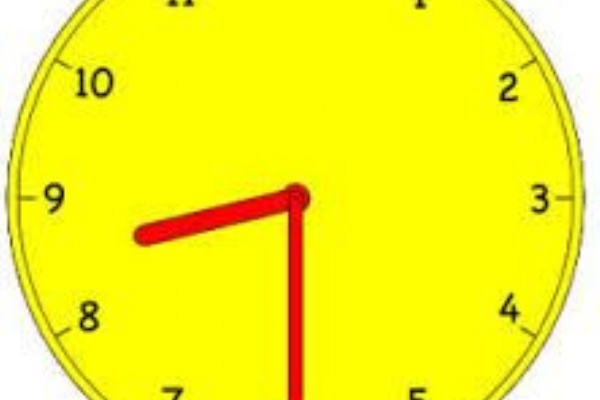 We need to improve punctuality throughout the day – especially in the morning.
A member of SLT has stood on Hillside this week and told all pupils of changes being implemented from Monday 30th January.
At 8:30am the gate on Hillside will be locked. This will reduce points of entry and make managing lateness easier. A member of SLT will monitor this gate and remain there until 8:45. HOL and SLT are to monitor the gate at the top of Rectory Close.
NB
One of the big gates will be closed to stop cars driving onto site after 8:25am.
A centralised lunchtime detention will operate on a daily basis. The length of detention will initially be equivalent to the number of minutes late
If pupil fails to attend, this will then move to 20 minute lunchtime detention
Failure to show to 20 mins detention will progress to ASD as per behaviour policy
Lunchtime detention will be operated in same way as ASD i.e. read through requirements and expectation of behaviour – this will ensure consistency between the sessions.
Thank you for your anticipated cooperation.