Welsh Cycling Invite Sprint ID Tested Pupils To Ride On The Newport Velodrome
Welsh Cycling Invite Sprint ID Tested Pupils To Ride On The Newport Velodrome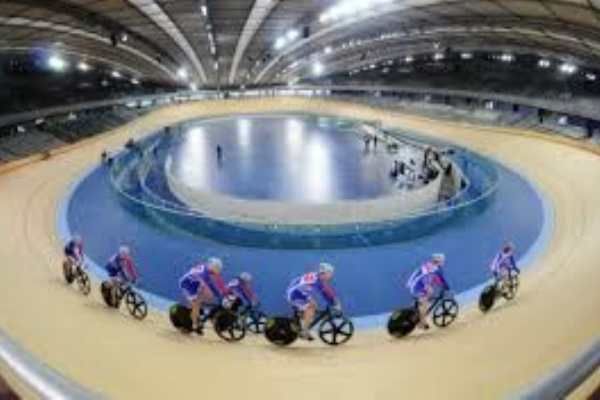 The Welsh Cycling Development Squad are holding a free evening session in Newport Velodrome on the 28th December 6-8pm. Spaces for this are extremely limited and as such they will be operating on a first come first served basis.
Please find attached a flyer with a QR code to the form, alternatively the form can be completed with this link - https://goo.gl/forms/Xs3blpo9ZXbjSwJX2
The form will remain open until the 23rd December and all riders notified with receive further information on the session.