ST. MARTIN'S GOES PLATINUM
ST. MARTIN'S GOES PLATINUM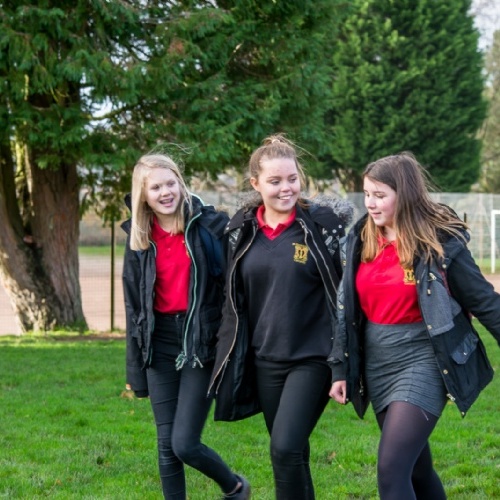 Four green flags on the trot, And now the platinum we have got!
After four successive green flags the school has finally achieved its ultimate ain in attaining the platinum award. Wow, this is fantastic news. Mr. Tim Lyons would like to congratulate and thank the teachers and pupils for all their hard work, endeavour and sheer persistence. The pupils (past and present) have been amazing especially the members of the eco-club along with Arty Latham, Chemical Williams and Hysterical Ferris. Sorry Historical Ferris!
The school has been busy developing its grounds with a series of small habitats such as ponds, wetlands and woodlands in an effort to increase its biodiversity. The flower gardens and Woodhenge look pretty good too. However, there is still plenty to do and improve. If you have any ideas, let us know as we are always looking for something which is just that little bit different.
Thank you. Geological Lyons.