ShowMyHomework Update
ShowMyHomework Update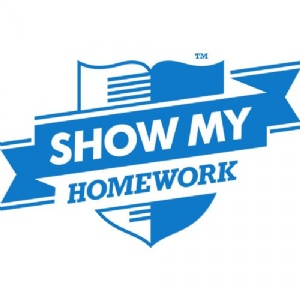 Dear Parent/Carer,
As you know in November we launched a brand new homework tool called ShowMyHomework. Following consultation from staff, students and yourselves we have decided to renew our contract with them and further embed ShowMyHomework in our daily routines.
We thank you all for your time and effort in completing the survey and providing us with feedback. We have looked at the results at length and read all suggestions given (see results below). From September we will ensure -
Further training is made available for students, staff and parents.
Staff are consistent with the use of ShowMyHomework.
PINs are reissued to those students who have yet to log in (and available upon request from reception, as they have been this year).
There will be an opportunity for parents to meet with ShowMyHomework team to discuss any technical difficulties encountered.
Many thanks for your ongoing support,
Mrs. C. Manson Mr. M. Lewis
Assistant Headteacher Head of ICT/ESLT