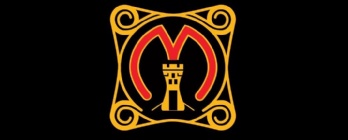 Year 7 Showcase Evening
Published 18/11/19
On Thursday 21st November, a Year 7 Showcase Evening will be held from 4.00pm-5.00pm at St. Martin's School. The evening will start with a welcome in the old hall from Mr. Jarvis. From there you are invited to visit faculties across the school, where there will be displays and presentations of pupils' work that has been completed over the first half term.
We are hoping that this evening will create an opportunity for you to witness what work your child has undertaken in their first term at St. Martin's, what work they have most enjoyed undertaking and any achievements they are most proud of.
We look forward to seeing you on the evening and celebrating your child's achievements and work so far.
Kind Regards
Mrs Jolliffe
Read More