Update for Parents
Update for Parents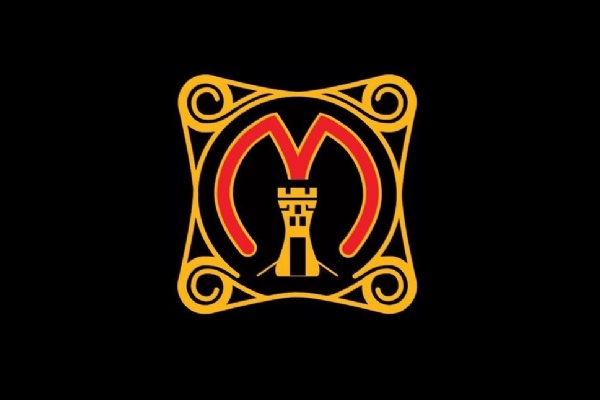 Dear Parent/guardian,
Hope that you and your family are all doing well. The majority of our updates have been shared via email and twitter.
In addition to what we currently have shared with you the following updates are contained within this mailing.
Blank exercise books will be in reception to be collected should pupils need these for home learning from Monday.
As we receive more information on the childcare hubs being set up by Caerphilly council we will send this out to you via twitter/email. At present St Martins is not one of these designated hubs.
Key workers list has been updated by the government- form to complete if you believe you are a key worker-https://forms.gle/KxuEv7Swo2vTGEfh8
Vulnerable learners will be contacted regularly by our wellbeing team.
Children at home are still receiving regular work from our teachers via google classroom and other sources. Coursework for examination classes still needs to be completed and submitted to the school and will then be marked and sent to the examination boards.
In relation to key workers
The government has asked parents to keep their children at home, wherever possible, and asked schools to remain open only for those children who absolutely need to attend.In Caerphilly any childcare will be via central hubs and will likely be children of all ages and abilities and will not focus on formal learning.
It is important to underline that schools, colleges and other educational establishments remain safe places for children. But the fewer children making the journey to school, and the fewer children in educational settings, the lower the risk that the virus can spread and infect vulnerable individuals in wider society.
Wishing you all well during this challenging time
Stay safe
Mr Jarvis
Head teacher