Lost Property Items July 2022
Lost Property Items July 2022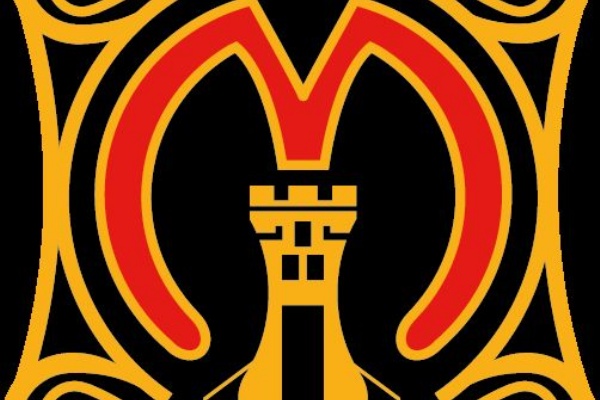 Please see below lost property items:
LOST PROPERTY
1. Black 'Patrick' football boots with 2 white side stripes. Size 5, inside a black Sondico boot bag
2. Navy ¾ zip Waterproof pullover – Society Sport, United States. Size S. Has a USA and Japan
Flag badges on the chest area
3. Black and Red WRU hooded gilet. Size M. Looks relatively new! Loose change found in
pocket
4. Thin black Oakley jacket. Size L
5. Black End of the Line T-shirt. Size L
6. Black Adidas Sports Jacket – White adidas stripes down both sleeves. Size 13-14yrs
7. Navy Mountain Warehouse Raincoat. Size S
8. Black Nike Running ¾ zip top. Size s. Has big white Nike tick across chest – Emily Poole, mum
collecting
9. All Black Very hooded zip jacket. Size 16
10. All Black Primark hooded zip jacket. Size 8
11. Clear Perspex frame glasses in black Specsavers case
12. Black Drawstring Sports bag – Name inside Daniel Ferris
13. All black leather adidas trainers. Size 6
14. All black 'Rainydays' Raincoat. Size 34. Very thin hooded coat
15. Grey with yellow zip detail Mountain Warehouse Raincoat. Size 13YRS – Lucas Long
16. Navy Thin Bebe Quilted Puffer Jacket. Size M
17. Navy Thin Jack Jones Quilted Puffer Jacket. Size 152. Dan J written on inner label
18. Navy M&S Thin Quilted Puffer Jacket. Size 11-12yrs
19. Navy Next Thick Winter Coat/Fleeced Lined. Size 8yrs. Harrison Alexander written on label
20. Black Brave Soul Thick Quilted Puffer Jacket. Size XL. Charlie Matthews written on label –
Charlie Matthews, dad collecting
21. Black No Fear Raincoat. Size 11-12yrs
22. Black with White trim Adidas trainers. Size 4
23. All black Nike trainers. Size 3
24. St Martins PE T-shirt – Girls L – Farah Zeb
25. St Martins PE ¾ Zip tops – 2 x LY, 1 x XLY and 1 x S – All left out on field on sports day
26. Vermont Yellow and Blue Tennis racket
27. St Martins USA Tour 2020 Sports Top. Initials embroidered D.D. Size S – Daniel Davies
28. All black Underarmour Shorts. White UA logo on right leg. Size YLG
29. All black Adidas zipper Jacket with dark grey stripes down both arms. Size unknown as label
has been cut out – Jakub Czerwinski
30. All black McKenzie Joggers. Size 12-13 Years
Please contact St Martin's if you would like to claim an item on the list, by emailing the school: reception@stmartins.caerphilly.sch.uk
Items that have not been claimed after two months will be disposed of.