Students from St Martin's school crowned best company at Young Enterprise Welsh Final
Students from St Martin's school crowned best company at Young Enterprise Welsh Final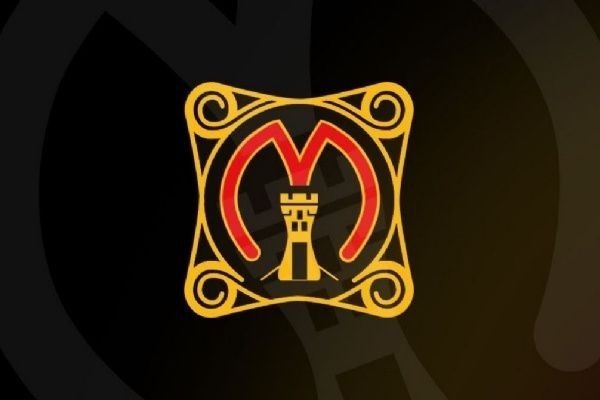 Year 12 Students from St Martin's School have been crowned Best Overall Company at the Young Enterprise Welsh Final 2021. The final (held digitally this year instead of in person due to Covid-19), on Wednesday, 26 May, celebrated the achievements of students who have set up and run a company over the academic year as part of the Young Enterprise Company Programme. The programme allowed our students to set up a company of their choosing; making all the decisions about their business, from deciding the company name and product, to creating a business plan, managing their finances and selling their products – despite challenging conditions due to Covid-19.
Our winning team, 'New Leaf Sustainability', created and sold sustainable bamboo plant pots that can be recycled as drinking cups. Joshua Webb, Sales Director for the company, said: "'Overall, taking part in Young Enterprise has been exceptionally enjoyable. The different elements involved in the competition enabled me to ascertain and develop many unique skills which can be used in day-to-day life. I am looking forward to the UK final , and believe that New Leaf Sustainable's recent success was warranted due to the team's dedication and hard work. The experience so far has been thought provoking. Young Enterprise has replicated business-like scenarios which will undoubtedly help those with such career ambitions in the future!" - Josh, we could not have said it better!
Their resilience and determination has been inspiring to all. Boys, you have been a credit to yourselves, the school, and we are all extremely proud of you! Good Luck for the UK finals!