PDG Access Grant for pupils currently eligible for Free School Meals
PDG Access Grant for pupils currently eligible for Free School Meals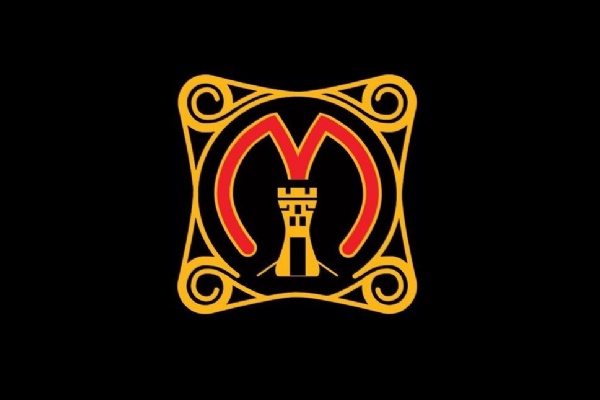 Welsh Government have recently extended the 2020/2021 PDG Access Grant for pupils currently eligible for Free School Meals to 30th June 2021, adding additional year groups (Year 1 & Year 5 in Primary, & Year 8, 9 & 11 in Secondary). This funding is for pupils currently eligible for free school meals, and doesn't extend to those pupils who receive free school meals under the transitional protection arrangements. The year groups now eligible until 30th June 2021 are:
PRIMARY SCHOOLS
Reception, Year 1, Year 3, Year 5
SECONDARY SCHOOLS
Year 7, 8, 9, 10 & 11
Families of eligible pupils can ONLY receive one PDG Access grant for that pupil in a School year.
Therefore If you have already claimed this grant for pupils currently in reception, year 3, year 7 & year 10 since 27th July 2020 you are not eligible for further funding in this school year.
The grant is for £125, with the exception of year 7 (£200) and can be used to purchase school uniform, sports kit and kit for activities outside of school for your child. The terms and conditions also now allow the purchase of laptops or tablets to assist with remote learning.
Details of how to claim this grant will be published on the Caerphilly County Borough website week commencing 22nd March 2021
PDG Access claims for September 2021 School Year
Welsh Government have yet to confirm which year groups are able to claim this grant for September 2021. Further details will be published on the Caerphilly County Borough Council website by 15th July 2021. No claims can be made prior to this date.