Thank you for all of your support this week
Thank you for all of your support this week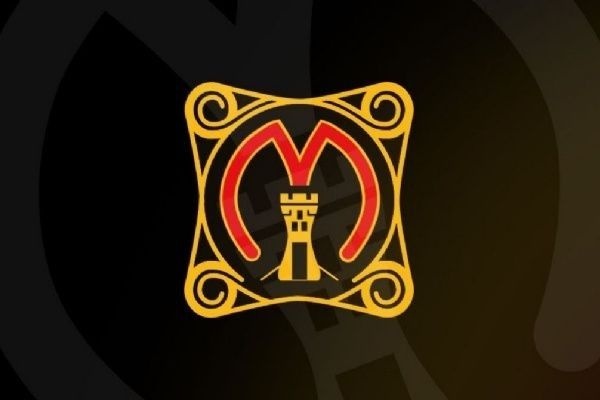 Dear Parent/Guardian,
Thank you for all of your support this week during our phased start back to school and for those who have raised items for our consideration directly with me.
The emails I have received have been very helpful in enabling us to gain parental perspectives upon our plans which are being constantly reviewed and evolving to enable us to provide the best provision for our staff and learners.
We are evaluating how our operations have worked in practice and will be revising some aspects and updating parents accordingly now that we have been able to see how the school functions with learners and staff on site, circulation points around the school and lessons underway.
I appreciate some of the concerns that some have and I do believe there are some adjustments that we can make to maintain levels of safety whilst giving learners and staff a more comfortable day.
I will be in touch with all parents with an update on any adjustments we decide to make on Tuesday ready for learners to be back in school on Wednesday after our preparation days.
I hope that you are all well and have not been affected by the spike in cases within Caerphilly.
Stay safe