Uniform Reminder - September 2018
Uniform Reminder - September 2018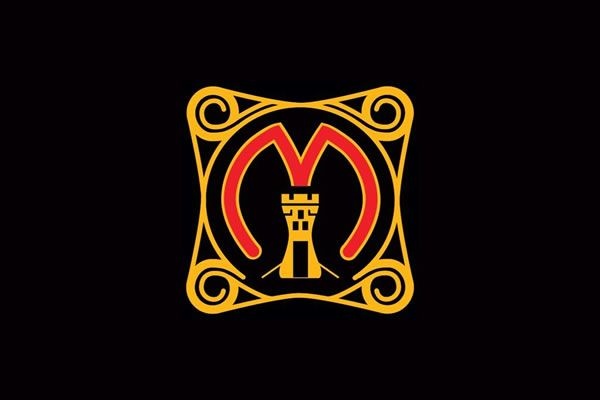 Uniform Reminder - September 2018
As previously announced, the school uniform has been updated. The uniform policy can be found on the school website. One of the key changes for girls will be a new school skirt which is knee length and displays the school logo on the waist band. Please note any other skirt will be regarded as unacceptable. Alternatively, girls have the option to wear tailored black trousers if they prefer. The PE kits for boys and girls has also been re-designed. Please ensure you purchase school uniform from one of the following official options to ensure your child's uniform is fully compliant. Option 1 - online via the school shop, accessed via the link on the school website, Option 2 from the school finance office or Option 3 YC Sports, Whitchurch. Please note during the summer holidays, the finance office will be open between 10.00am and 2.00pm Tuesday 28th August - Thursday 30th August 2018 to assist parents with orders already placed by Thursday 19th July 2018. From Monday 3rd September 2018 the finance office will be open from 8.00am-4.00pm to assist with any new purchases.
The school is currently waiting for full details of a new Pupil Support Grant which aims to support children in receipt of free school meals. Please refer to the school's website for further details.
Thank you for your co-operation in this matter.