Well Being Drop In Session
Well Being Drop In Session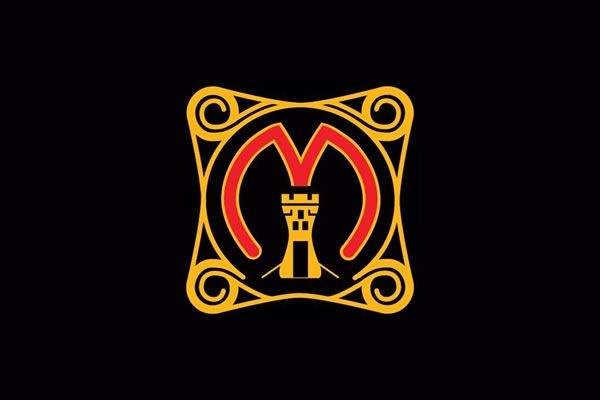 The Family Wellbeing Team would like to invite you to a drop in session to be held at the school between 10am and 11.30am. The first session will take place on Tuesday 20th March 2018 and the following sessions will be posted on our website.
The drop in will give you as parents and guardians a chance to discuss non academic issues or questions with our skilled team and gain any information or support that you may require for your children or family. You may like to discuss the following or just drop in for a catch up to discuss your child's progress in terms of wellbeing:
EFSM application and eligibility

Support services for your child or family

Attendance

Mental and physical health concerns

Emotional issues

Issues in the community

Advice about health and wellbeing issues that your child may be having

Updates about your child's wellbeing

School safeguarding procedures and systems
It may even be an opportunity for you to pop in and have a cup of coffee and a chat about your child in order to make links to support you at home.
Please sign in at reception where you will be met by one of our team. Tea, coffee and biscuits will be provided. We very much look forward to seeing you. If you would like any further information please do not hesitate to contact one of the team on the emails below:
talbote@stmartins.caerphilly.sch.uk
underwoodj@stmartins.caerphilly.sch.uk
Mrs J Underwood
Assistant Headteacher