Geography News
Geography News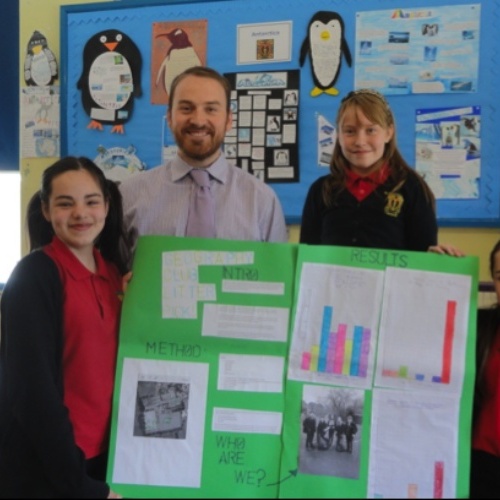 Chloe Arundel, Year 7, won the competition to redesign the Eco code rules and poster. Her she is with her final design.
These posters can now be viewed in every classroom around the school. Have a look and see how many rules you are following on a daily basis.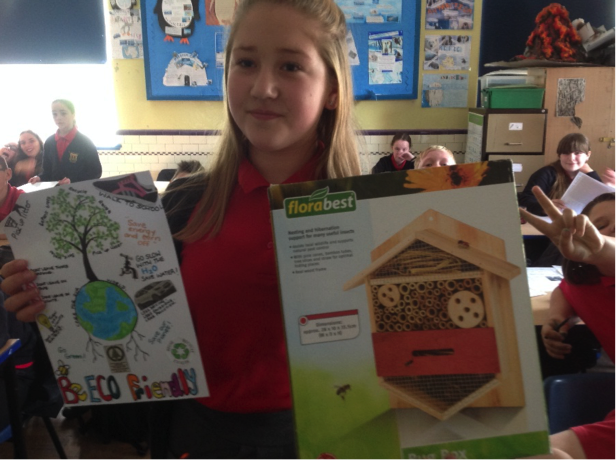 Mr. Richards' Geography/Eco club has been carrying out a number of investigations this year. The group repeated their litter survey, which showed that the overall quantity of litter on the school site fell between the start and end of the Spring term.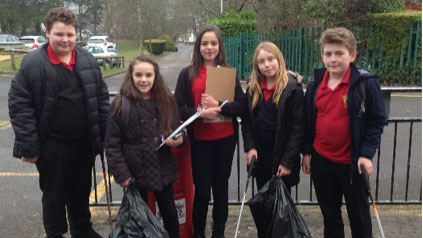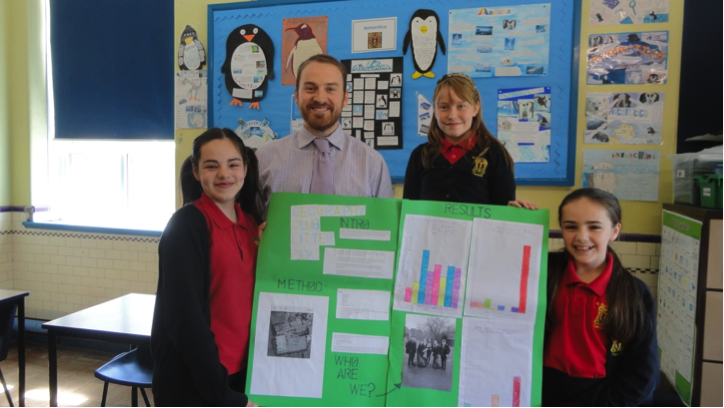 They have also been investigating the Ebola epidemic in Africa. They have researched the disease itself, the causes, the symptoms and how the disease has spread globally. Have a look at their research and learn about some of the horrible symptoms that the unfortunate people suffering with the disease have to face!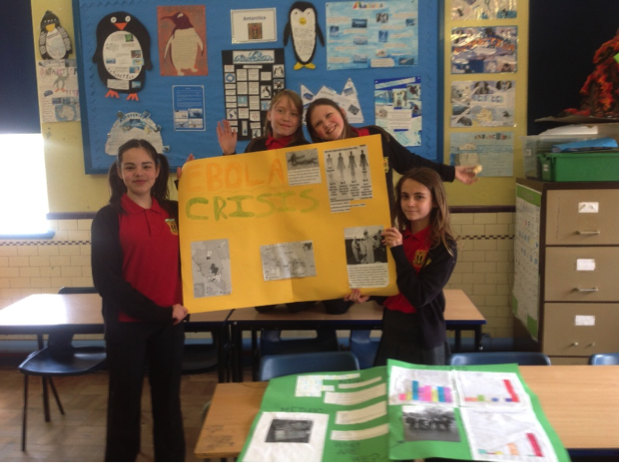 The Geography and Eco club also teamed up to carry out gardening work on the St Martin's church site during the Summer term. The Eco club feel that helping out in the local community helps both develop biodiversity in the area and also maintains links between the school and the people of the local area.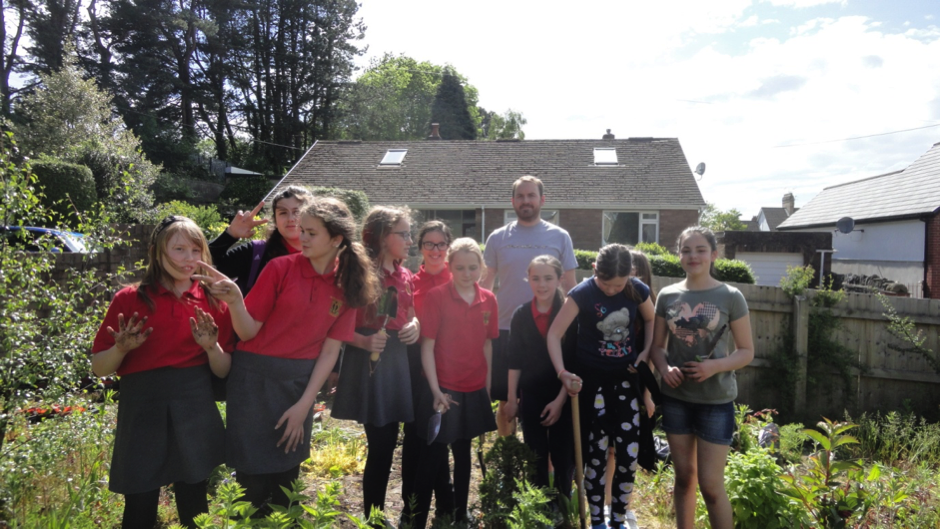 If you want to get involved pop into the Geography department for more information!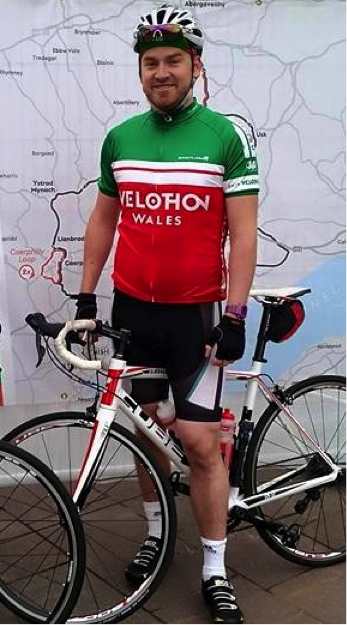 Mr. Richards took part in his first cycling race at Velothon Wales in June. He finished the 50km course in a 1hour and 57minutes. He was very grateful for the support on Caerphilly Mountain and he's looking forward to completing the 140km route next year!