Social Change UK Survey
Social Change UK Survey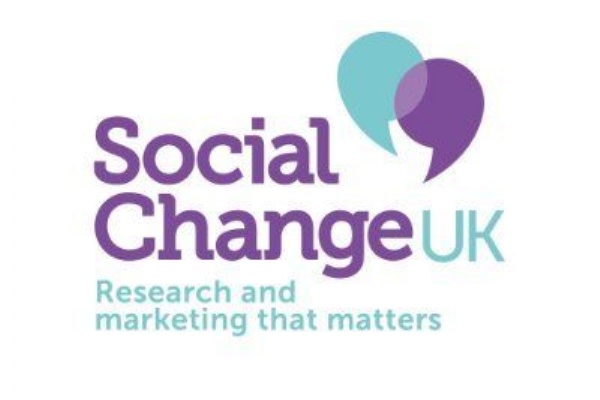 Please see message from Social Change UK who are looking to survey children aged 11 - 16 across Wales...
Please can you complete the following survey to help NHS Wales find out more about your views and thoughts about period health to help create a new website and resources to help you find out more and get the information and support you might need.
The survey will take 10 – 15 minutes and should be done as part of your set work this week. You should do the survey only once and can choose to do it in English or Welsh (please chose one of the two links below). You therefore only need to complete one of the survey links, not both:
English language survey: https://www.smartsurvey.co.uk/s/WalesSchoolsEnglish/
Welsh language survey: https://www.smartsurvey.co.uk/s/WalesSchoolWelsh/
We are launching the survey from today, Monday 18th May – 5pm Monday 8th June (for 3 weeks). Please do support us with this work if you are able to, we would really appreciate your assistance! If you have any questions on the above, or would like further information about the project overall, please contact Eloise Pinchera: eloise@social-change.co.uk (0207 186 1980).